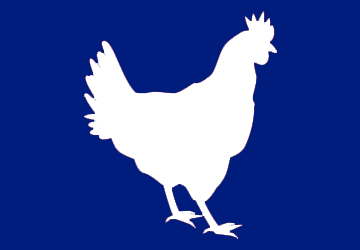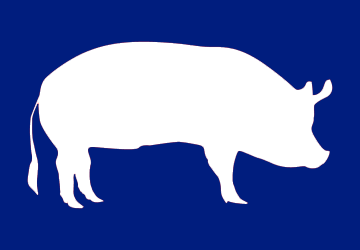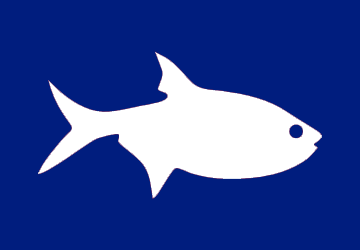 Natural biocide to preserve feed and grain – Premix powder and oral solution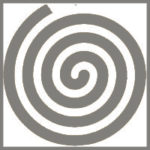 INDICATIONS
ASTERCIDE is a preservative with antimicrobial and fungicidal activities for raw materials and feed, which is based on the action of an active principle with a natural origin. Its incorporation in drinking water controls the growth of the main intestine colonizer pathogens, such as Salmonella, E. coli, Clostridium, moulds and yeasts.
DOSAGE
DOSAGE
ASTERCIDE premix powder is administered mixed with the feed or raw materials.
Dose (all species except aquaculture): 0.5-0.9 kg/t. Depending on the quality of raw materials. Do not administer this product to ruminants.
Dosage (aquaculture): contact for more information according to destination species.
HUMIDITY (%)

BROKEN GRAINS (kg/t or l/t)

<6%

6-8%
>8%

<14%

0.500
0.600

0.700

14-16%

0.600

0.750

0.800

>16%

0.700

0.800

0.900
ASTERCIDE oral solution is given:
Sprayed onraw materials (grains) at 0.5 ml/kg. In case of high contamination, the dose can be increased up to 0.9 ml/kg (see table). Consult dosage for aquaculture.
In drinking water at 0.5 ml/l for 5 days or 0.25 ml/l continuously.
Do not administer together with live vaccines in drinking water. Do not administer in water of fish farms.