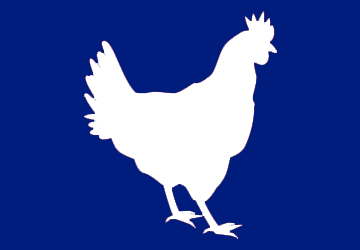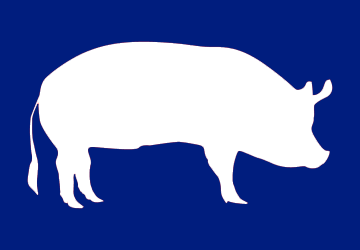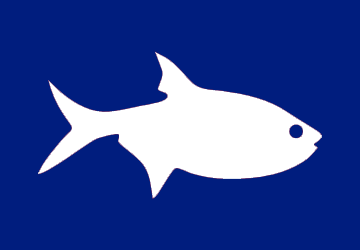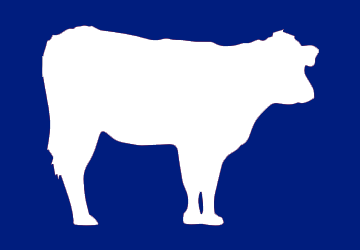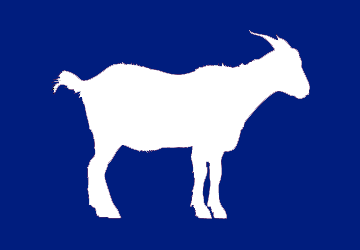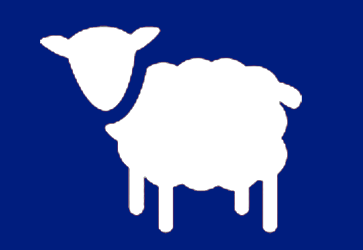 Natural immunobooster and improver of feed efficiency – Premix powder and oral solution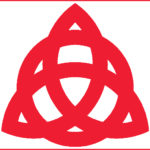 INDICATIONS
ASTERMUNE regulates the activity of the specific and unspecific immune systems of the animal. It increases vaccines efficacy. It also complements the pharmacological therapy in infections, to avoid superinfections.
DOSAGE
ASTERMUNE powder premix is administered mixed with the feed.
Dose (all species except aquaculture): 0.5 – 1 kg/t. Without withdrawal periods.
Dosage (aquaculture): contact for information according to destination species.
ASTERMUNE oral solution is given:
Mixed with the feed at 0.5 – 1 ml/kg, in all species. Consult dosage for aquaculture.
In drinking water: 0.25 – 0.5 ml/L. Do not use in water of fish farms.