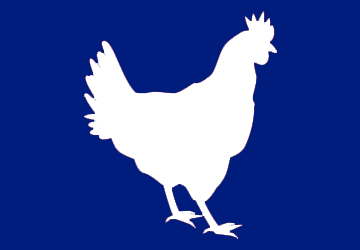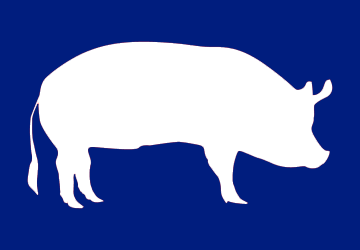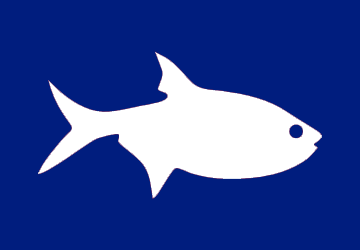 Deodorizer – Premix powder and oral solution
INDICATIONS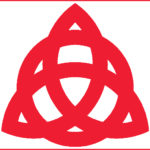 ASTERYUCC contains yucca extract combined with other active molecules that help to reduce the environmental ammonia to prevent the negative effects of this substance on animals.
It helps to increase productivity and decrease the prevalence of disorders related to high ammonia concentrations, such as respiratory disorders or ascites.
DOSAGE
ASTERYUCC powder premix mixed with the feed
Dose (all species except aquaculture): 0.5 – 1 kg/t.

Dosage (aquaculture): contact for information according to destination species

.
ASTERYUC oral solution is given:
Mixed with the feed at 0.5 – 1 ml/kg in all species. Consult dosage for aquaculture

.

In drinking water: 0.25 – 0.5 ml/L. Do not use in water of fish farms

.