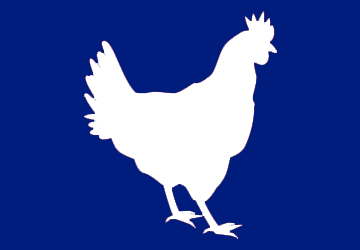 Improver of the eggshell – Premix powder and oral solution
INDICATIONS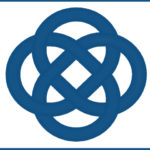 ASTEROVO prevents calcium-related problems in birds with great calcium requirements, such as laying hens, during periods of heat stress.
It should be administered before and during periods of high temperatures that cause the depletion of the bones' calcium storage.
DOSAGE
ASTEROVO powder premix mixed with the feed at 0.5 – 1 kg/t.
ASTEROVO oral solution is given:
Mixed with the feed at 0.5 – 1 ml/kg in all species. Consult dosage for aquaculture

.

In drinking water: 0.25 – 0.5 ml/L

.