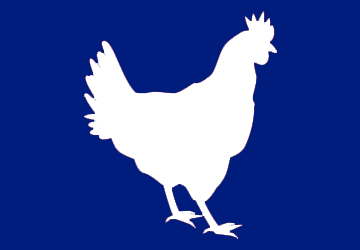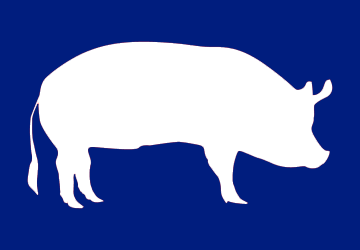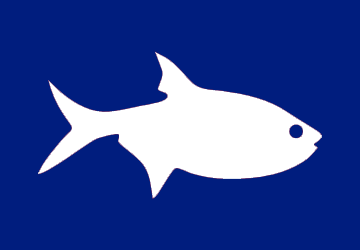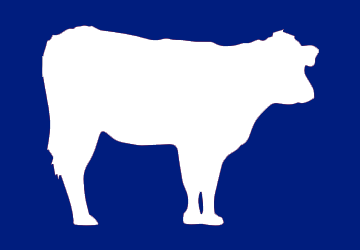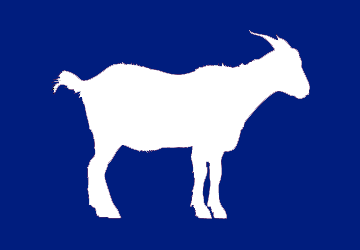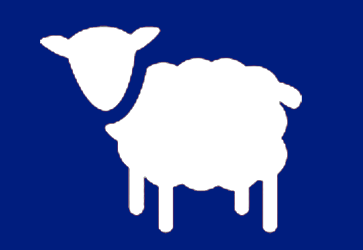 Hepatic regenerator and improver of feed efficiency – Premix powder and oral solution
INDICATIONS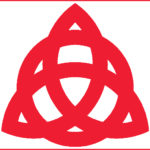 ASTERLIV is composed of hepatic regenerators that have an antioxidant effect. It reduces the production of free radicals and disables the  lipooxygenase.
ASTERLIV normalizes the levels of hepatic and renal enzymes in blood such as aspartate aminotransferase (AST), alanine aminotransferase (ALT), glutathione reductase, cytochrome P450, cyochrome b5 reductase. It also reduces the relative size of the liver.
DOSAGE
ASTERLIV powder premix is administered mixed with the feed.
Dose (all species except aquaculture): 0.5 – 1 kg/t Without withdrawal periods.
Dosage (aquaculture): contact for information according to destination species.
ASTERLIV oral solution is given:
Mixed with the feed at 0.5 – 1 ml/kg, in all species. Consult dosage for aquaculture.
In drinking water: 0.25 – 0.5 ml/L. Do not use in water of fish farms.