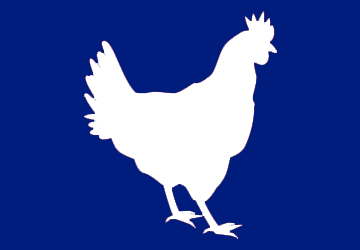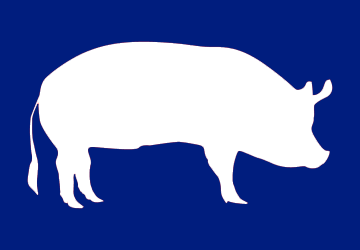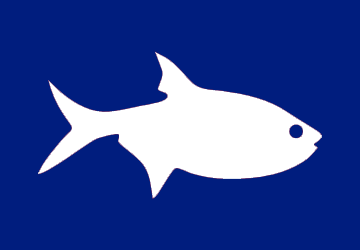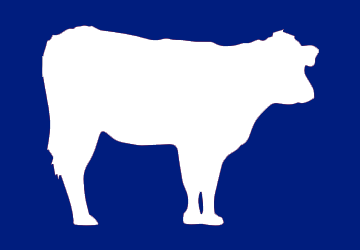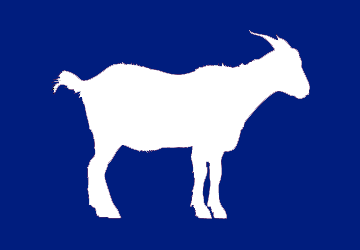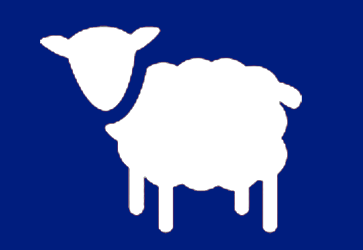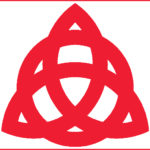 Intestinal regenerator and improver of feed efficiency – Premix powder and oral solution
INDICATIONS
CIONASTER promotes the regeneration of the intestinal mucosa, improves the absorption of nutrients, and can replace antibiotic growth promoters.
DOSAGE
CIONASTER powder premix is administered mixed with the feed.
Dose (all species except aquaculture): 0.5 – 1 kg/t. Without withdrawal periods.
Dosage (aquaculture): contact for information according to destination species.
CIONASTER oral solution is given:
Mixed with the feed at 0.5 – 1 ml/kg, in all species. Consult dosage for aquaculture.
In drinking water: 0.25 – 0.5 ml/L. Do not use in water of fish farms.